Core Products
RGM's proprietary cold-finishing technology brings expertise across a wide range of products.
Swiss
Highly machinable bar-stock for CNC and swiss manufacturing.
RGM-Tech® GBQ
100% Domestic 416R and other products for weapon components.
PSQ
Extremely straight pump shaft quality bar for rotational applications.
Ground Bar
TG&P accuracy stock, bearing shaft, and chrome plating quality bar.
Call 888.860.0210 to speak to a Round Bar Specialist.
We Proudly Support These Supply Chains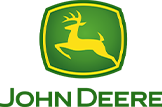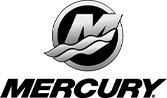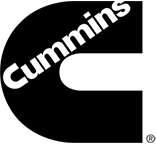 About Us
With the uncertainty of global supply chains, RGM is uniquely positioned to be your domestic precision round bar supplier.
Availability: RGM has millions of pounds of steel in stock
Scope: Carbon, Alloy, and Stainless Steels from ⅛" to 12" diameter
Expertise: Management has over 200 years collective experience
Certifications and Associations
Reliability and repeatability are the calling cards of RGM's round bar products. Our ISO 9001:2015 and AS9100D certification provides the foundation upon which our quality system is built.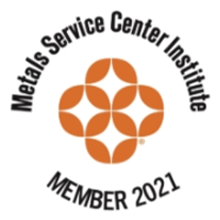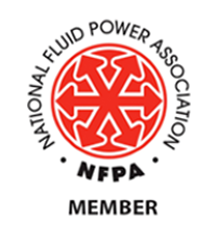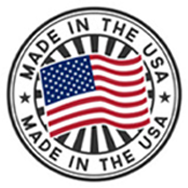 Markets Served
Round bar products can be found in everything from bone screws to bulldozers.
Medical
Clean and machinable stainless steels and exotic alloys.
Aerospace
Highest level quality certifications for aerospace and defense applications.
Weapon Components
Rigorously tested. 100% melted and manufactured in the USA.
Industrial
For pumps, hydraulics, machined parts, and heavy equipment.